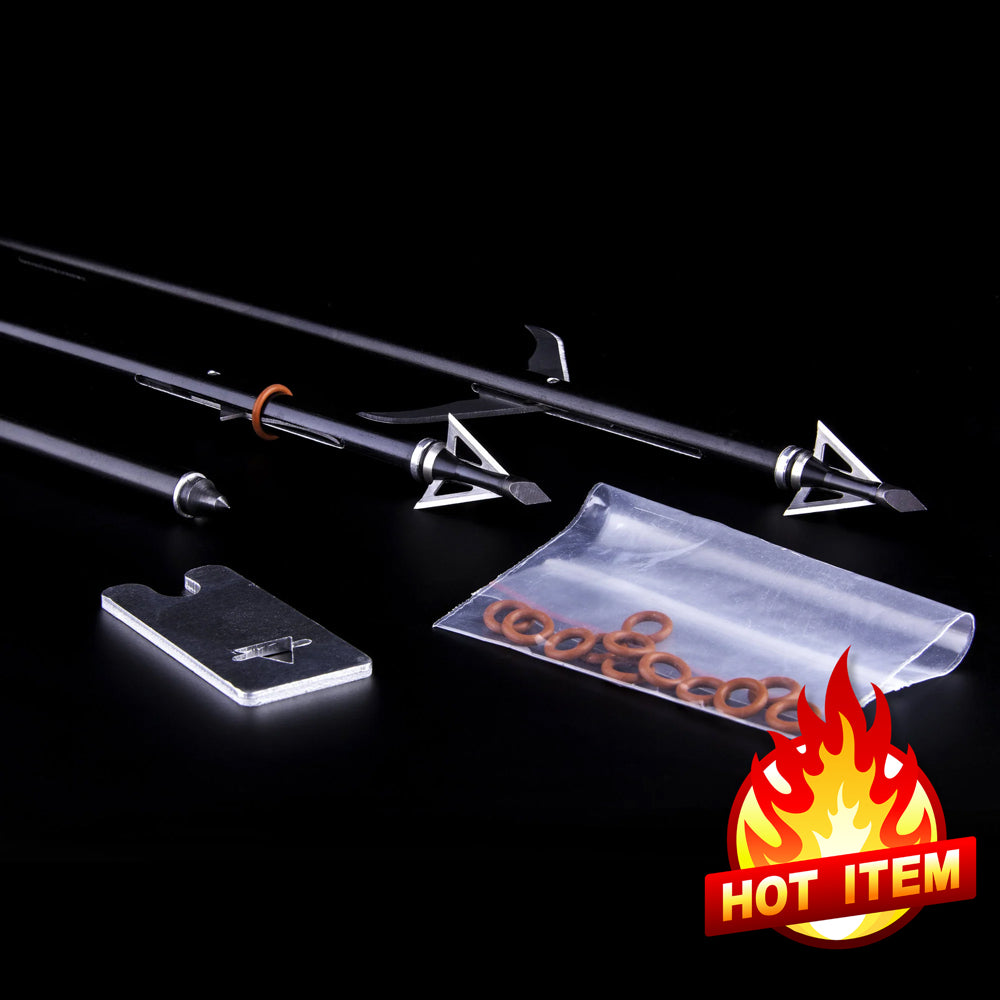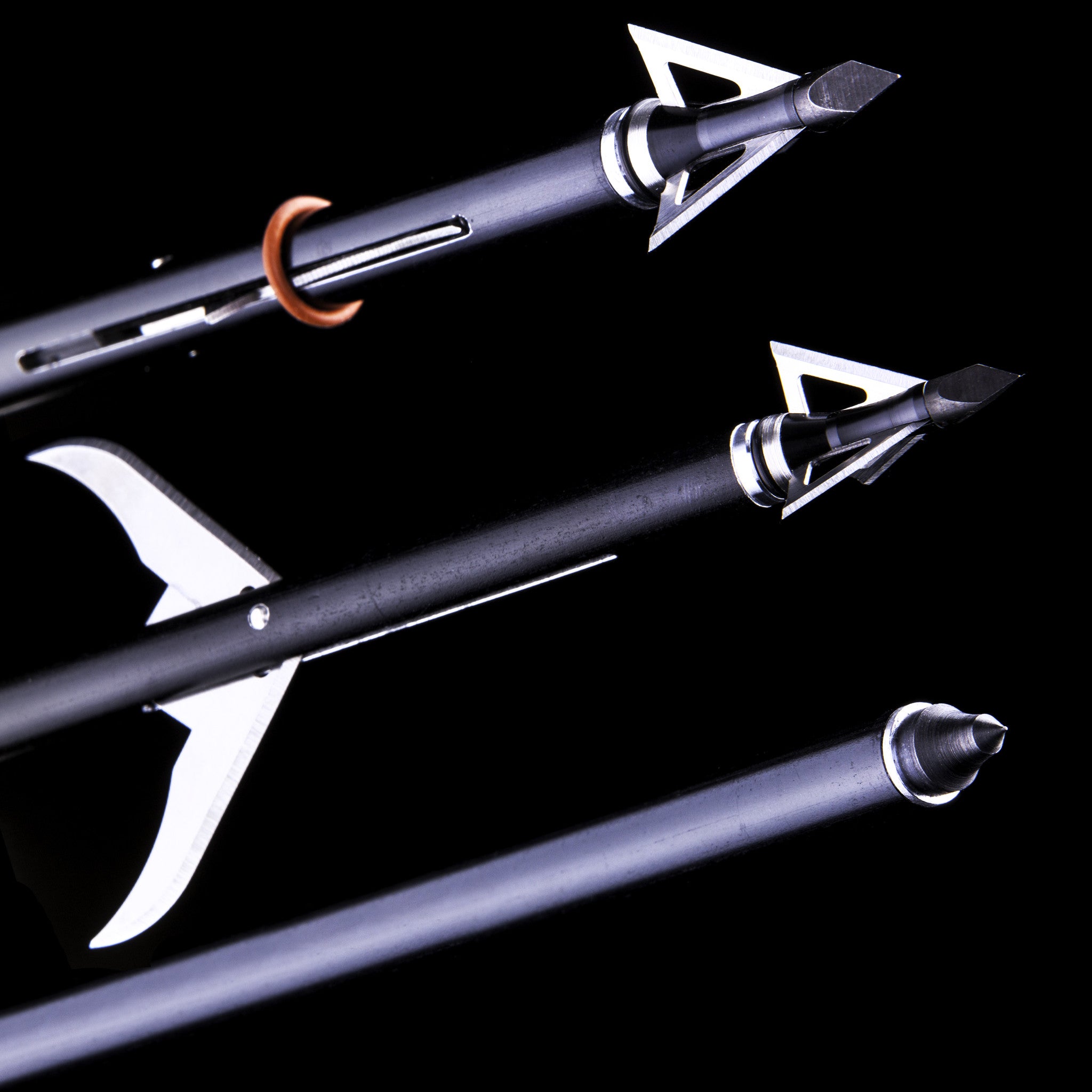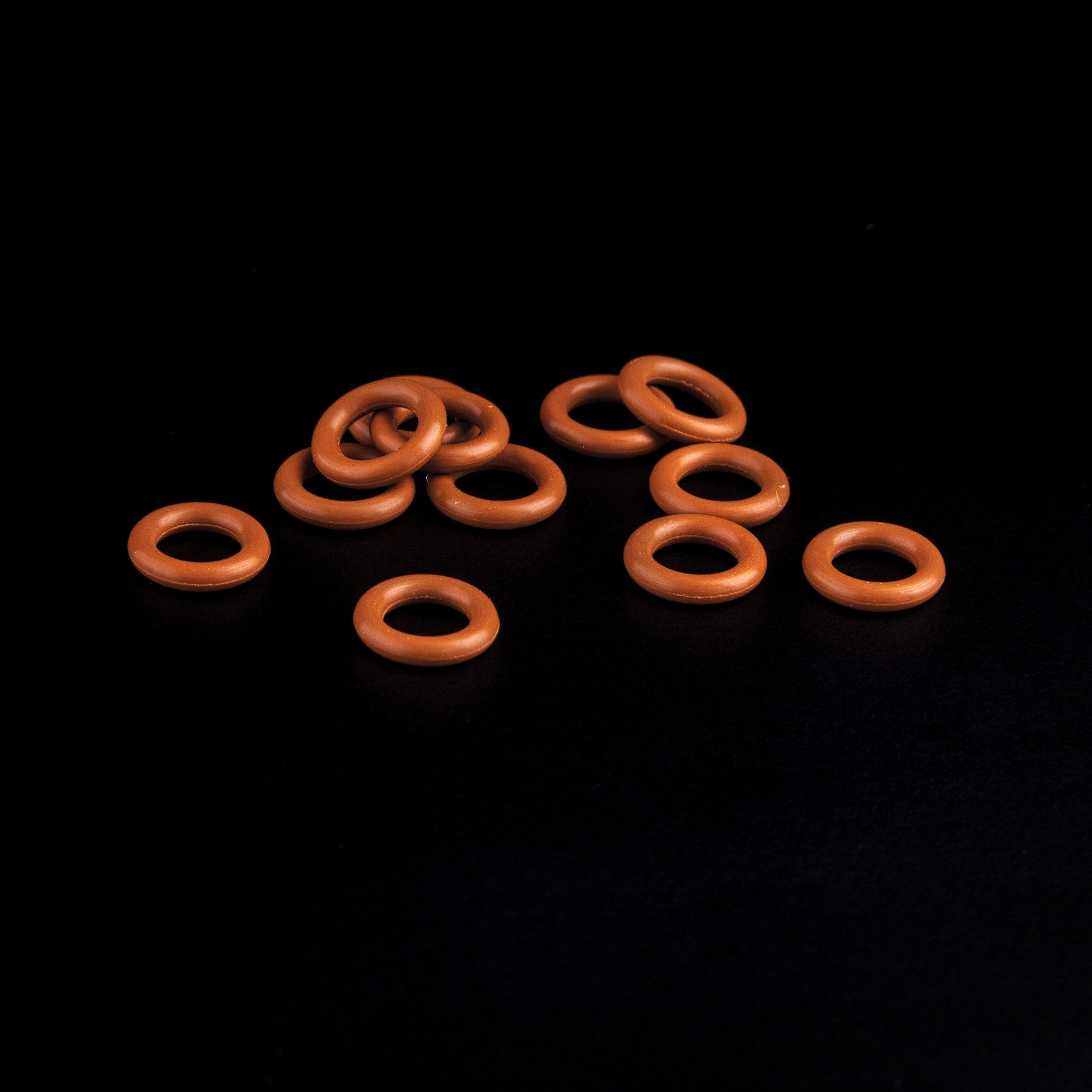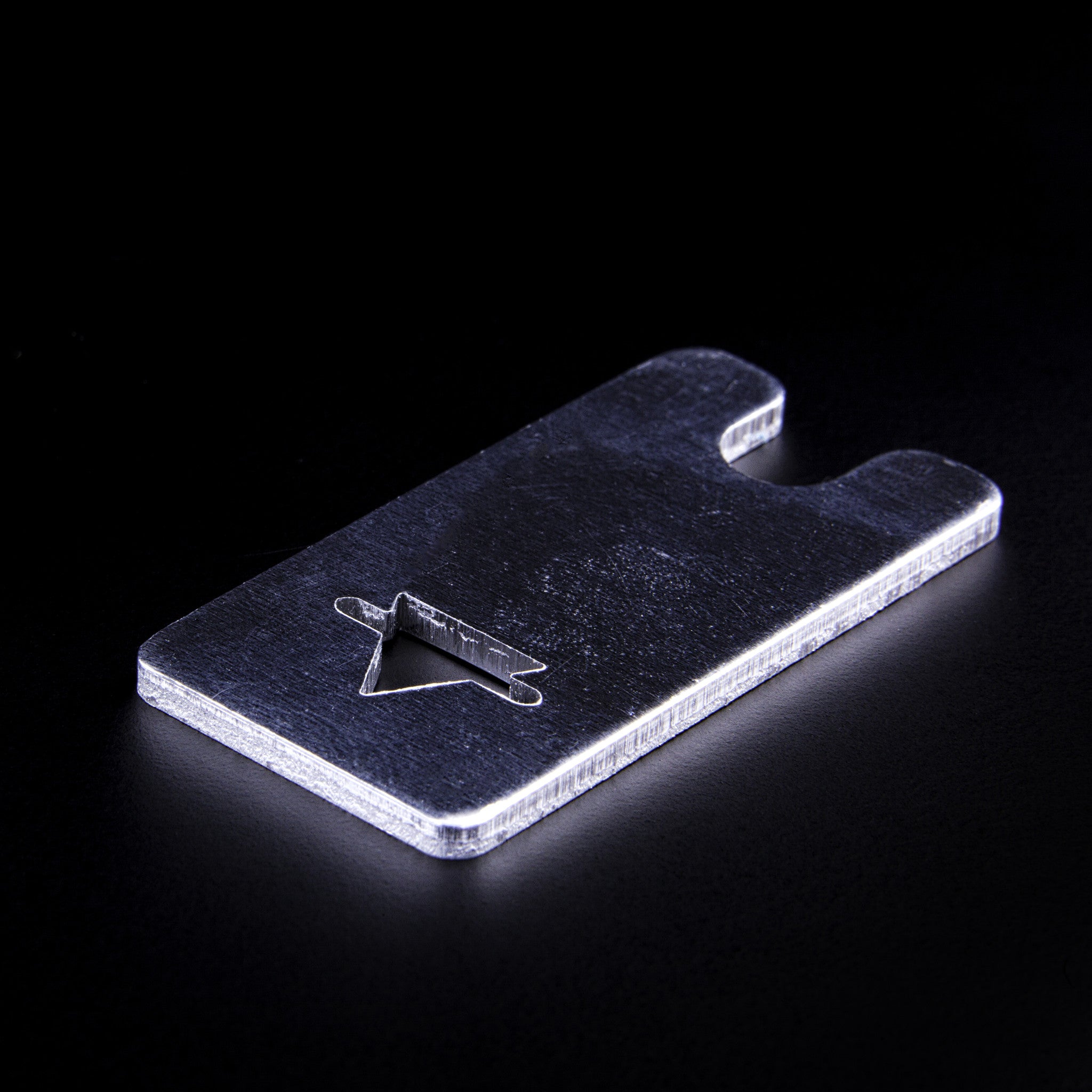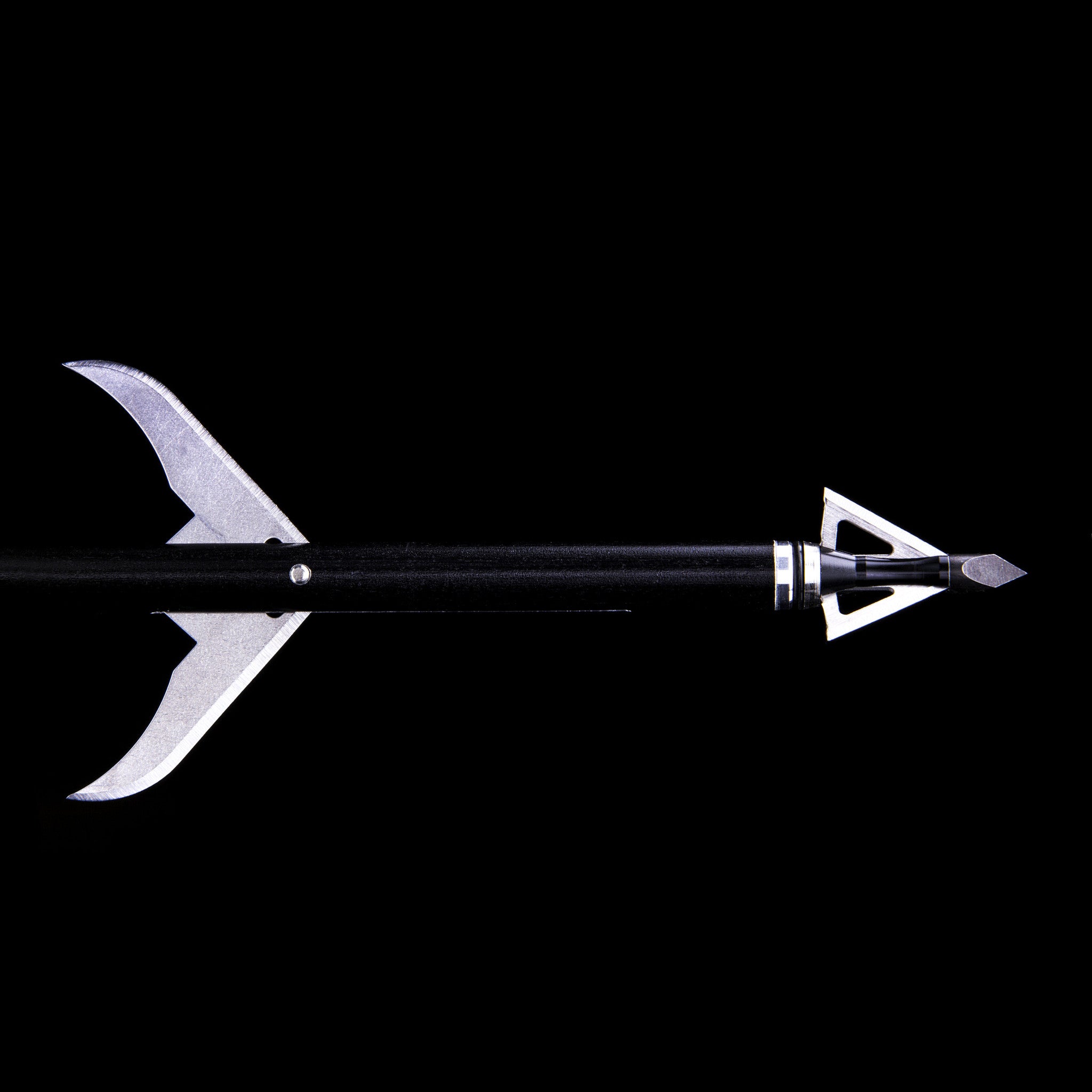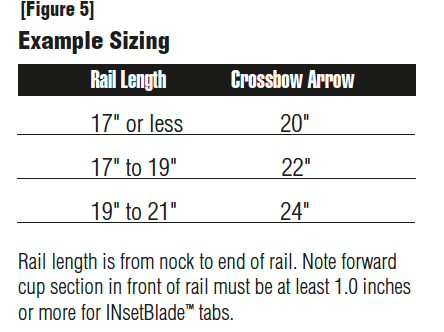 SLASH® ONE SHOT | Aluminum Crossbow Bolts
$ 29.99 $ 49.99
Cyber Monday Buy 1 Get 2 FREE Sale!!!
Starting NOW and for the rest month of November, buy ANY product online and get 2 for FREE while supplies last!!!
The ONE SHOT from SLASH® Arrows is the ultimate send it and forget it crossbow bolt system. Featuring the patented SLASH® INsetBlades® integrated directly into their aluminum shafts, these crossbow bolts deliver the same devastating power as the Carbon Magnum Crossbow Bolts, but at a fraction of the cost!
Designed specifically for being a ONE SHOT use due to their aluminum shafts, these crossbow bolts are the perfect solution for the hunter who needs to sling a bunch of bolts down range at game, but isn't worried about recovering the bolts after! A hog hunter's dream come true!
NOTE: It is recommended to only shoot the hunting arrows ONCE and then discard. Aluminum shafts are very susceptible to bending or becoming damaged upon impact. Shooting them again in your crossbow could be dangerous!
Package Includes: 
3 Aluminum Hunting Arrows SINGLE SHOT ONLY
2 are INsetBlade® Aluminum Hunting Arrows. 
1 is Front-weighted Aluminum Hunting Arrow with Standard Insert to fit field tip or Broadhead.
1 O-Ring Set and Broadhead wrench.
Half Moon Nock
Features: 
Revolutionary INsetBlade® Deployable Blades Technology.
275% larger wound channel.
2219 Aluminum Shaft
All arrows matched in weight.  Weight of broadhead and field tip matched.
Double walled: carbon fiber and aluminum in the 4" section for INsetBlades®
Specifications: 
20" crossbow bolt weighs 450 grains (without the broadhead) (510 with a SLASH 60gr broadhead)
2219 Aluminum Shaft
.344 Outside Diameter
.306 Inside Diameter
Crescent Moon Nock
How to Size Your Bolts: 
Disclaimer: 
By adding to the cart, you agree that you have selected the correct cross bolt length, that you have read the safety manual and that you understand our return policy.
Fantastic
I have been nothing but satisfied with Slash arrows. I have used every arrow known to man, while bow hunting for the past 30 years. Slash arrows are the best I have shot.
dead deer down
I have had great results with Slash bolts . I've be able to watch all deer shot die!
Love em!
I really like these bolts they fly great! I also love the slash arrows for my compuund, I do miss the carbon bolts but bottom line I'll never shoot another arrow unless they can't be purchased. These things are absolutely devastating and have taken many animals and haven't lost any to date!! Heat design!!!!